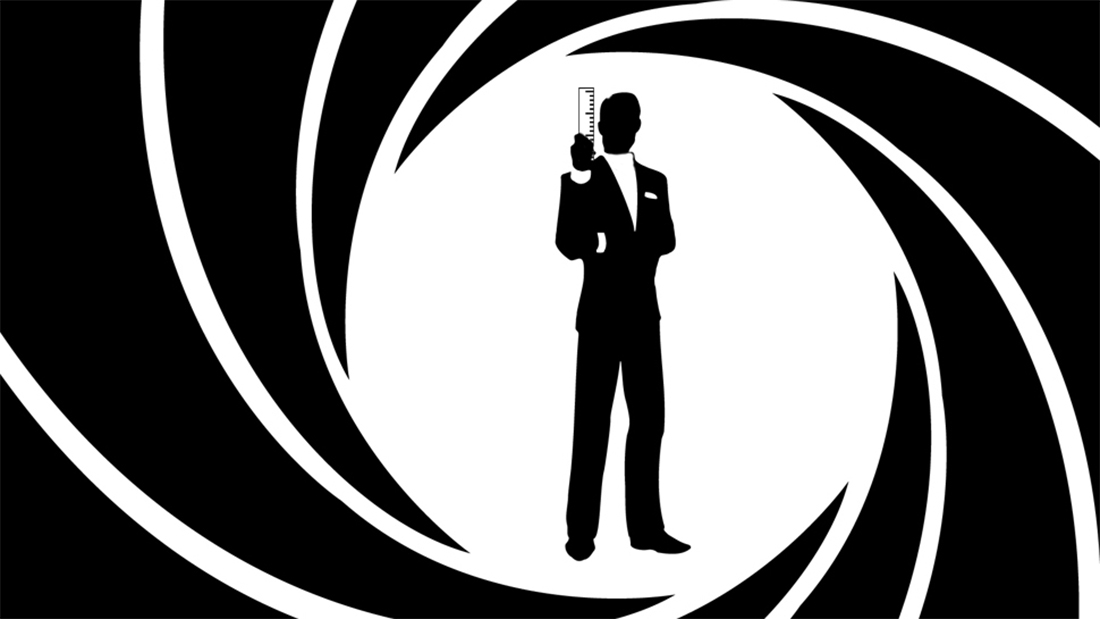 29 Mar

The Spy Who Designed Me.

It has been a little while since we jumped onto our news feed but rest assured that we are still here and working hard! The main part of our business that has changed and kept us silent, is that we have delved deeper into the secretive world of luxury store development. That's right! our retail design portfolio has been expanding but we are not allowed to tell anyone about it!

As the situation goes, we have been appointed as primary consultant for a number of luxury brands and as typical with luxury brands we have been asked to sign a non-disclosure agreement, meaning we are not allowed to advertise our works!

The good news is that a number of our agreements only extends to on-line and digital media so if you really want to hear about some of our latest ventures into the retail design world please feel free to contact us and we will be more than happy and willing to let you know exactly what we have been up to…

Alternatively if you have a retail project that you would like to discuss please feel free to call or email anytime.

Look forward to hearing from you.